Tianjin University of Technology (TUT) is located in Tianjin city, one of the four municipalities in China. Tianjin is a highly developed city with a convenient transportation system, advanced industry and commerce and an international cultural atmosphere. It is only 74 miles from Beijing , the political and cultural center of China , and has the advantage of a significantly lower cost of living than that of nearby Beijing .
As one of the key universities in Tianjin, TUT is an engineering based multi-discipline university combining science and engineering as well as balancing the development of science, engineering, humanities and management disciplines. It now offers 61 undergraduate specialties, 69 master degree programs, 12 engineering master degree programs and 3 PhD programs.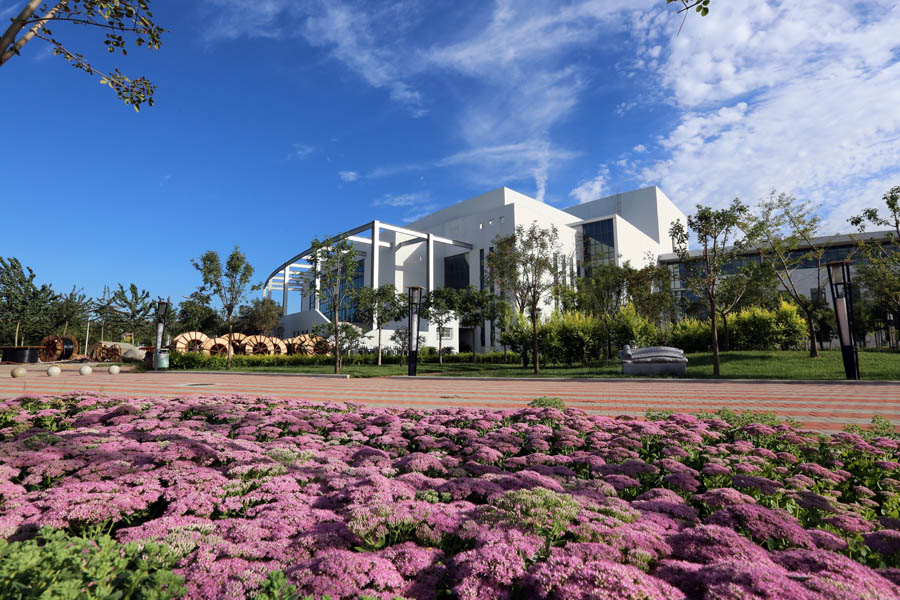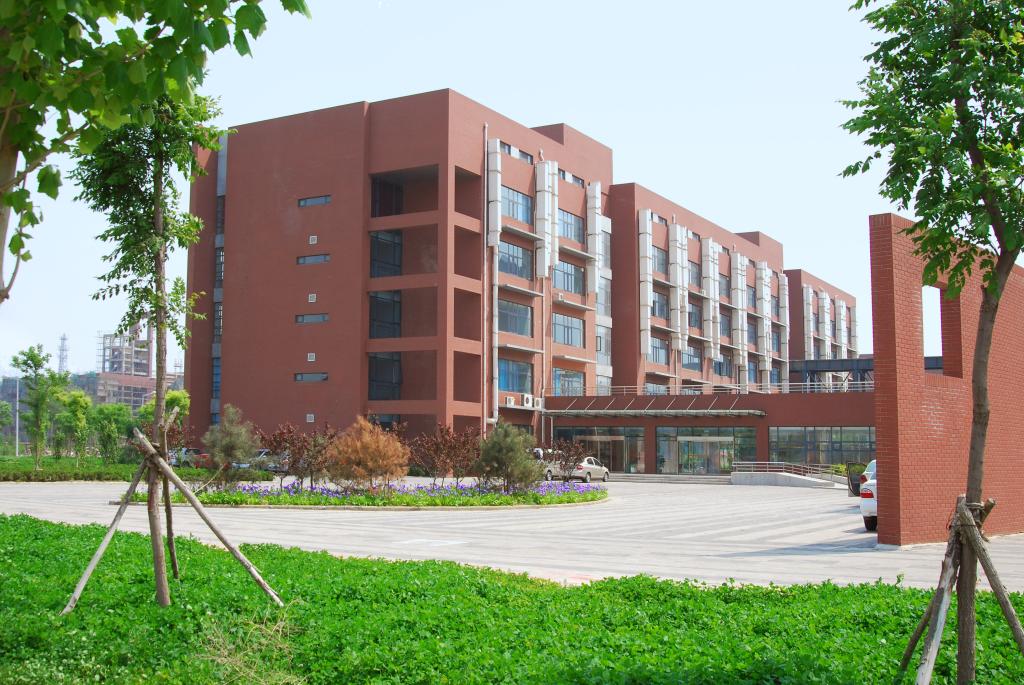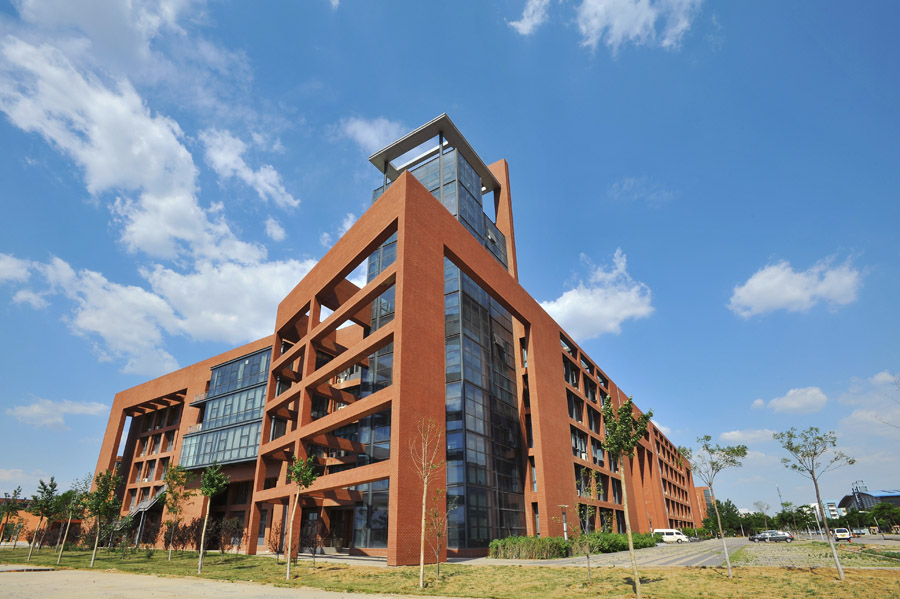 TUT is among the recommended Chinese-learning institutions by the Ministry of Education of China. The School of Chinese Language and Culture (known earlier as the College of International Education) at Tianjin University of Technology (TUT) is a school established especially for recruiting international students who want to study abroad in China for TUT, offering programs in intensive Chinese language study (long-term, short-term, summer, winter courses) and degree programs in arious fields of language, science, engineering, management, literature, art and law.
Contact:
Add: International Student Office
School of Chinese Language and Culture
Tianjin University of Technology
Room101, Building No.20, No. 391, Bin Shui Xi Dao Road , Xi Qing District,
Tianjin, 300384
China
Email: tutadmissions@gmail.com cie@tjut.edu.cn cielw@126.com
Tel: +86-22-60214346 (8:30 to 5:00, Beijing Time, Monday to Friday)
Fax: +86-22-23360347 (8:30 to 5:00, Beijing Time, Monday to Friday)